Ribbed Baby Bodysuit (long sleeve)
Regular price
₴192.00 UAH
Regular price
₴274.80 UAH
Sale price
₴192.00 UAH
Unit price
per
Sale
Sold out
1st order Discount

10% OFF with the code "HelloAgukids", which must be applied during checkout.
Material

🌿 95% cotton 5% polyester (fabric - ribbed)
Shipping

Standard airmail worldwide delivery will be calculated during checkount.

Nova Post international delivery to the branch:
Delivery to Poland (4-6 days) - UAH 310
Delivery to Moldova (4-6 days) - UAH 310
Delivery to Lithuania (4-6 days) - UAH 410
Delivery to Germany (4-6 days) - UAH 410
Delivery to the Czech Republic (4-6 days) - UAH 410
Delivery to Romania (4-6 days) - UAH 410
Size chart

Long Sleeves Bodysuit
Size
Baby Height
Age
Length
Width
Sleeve length*
56
56-62 cm
0-3 months
34 cm
21 cm
16 (21) cm
62
62-68 cm
3-6 months
38 cm
23 cm
19 (23) cm
68
68-74 cm
6-9 months
40 cm
24 cm
20 (24) cm
74
74-80 cm
9-12 months
43 cm
26 cm
22 (27) cm
80
80-86 cm
12-18 months
47 cm
28 cm
24 (28) cm
86
86-92 cm
18-24 months
50 cm
30 cm
26 (30) cm

*the length of the sleeve is specified in 2 parameters: the first value is the length from the cuff to the shoulder; the second value (in parentheses) is from the cuff to the neck.
Care

Care recommendations

Thank you for choosing Agukids for your baby. For a long service life of our things and to preserve their shape, color and texture, we want to share with you the following simple care rules.

- hand wash or machine wash at a temperature not higher than 30 degrees. Use liquid detergents;
- do not iron at high speeds. Use the delicate fabric mode;
- do not bleach;
- do not subject to dry cleaning;
Боді рубчик для малюків від 56см - 86см. Боді на довгий рукав можна віднести до одного з найзручнішого одягу для вашої дитини перший час.
Довгий рукав
Машинне прання
Матеріал Мустанг - м'який і зручний, без усадки, без шкоди для вашої дитини.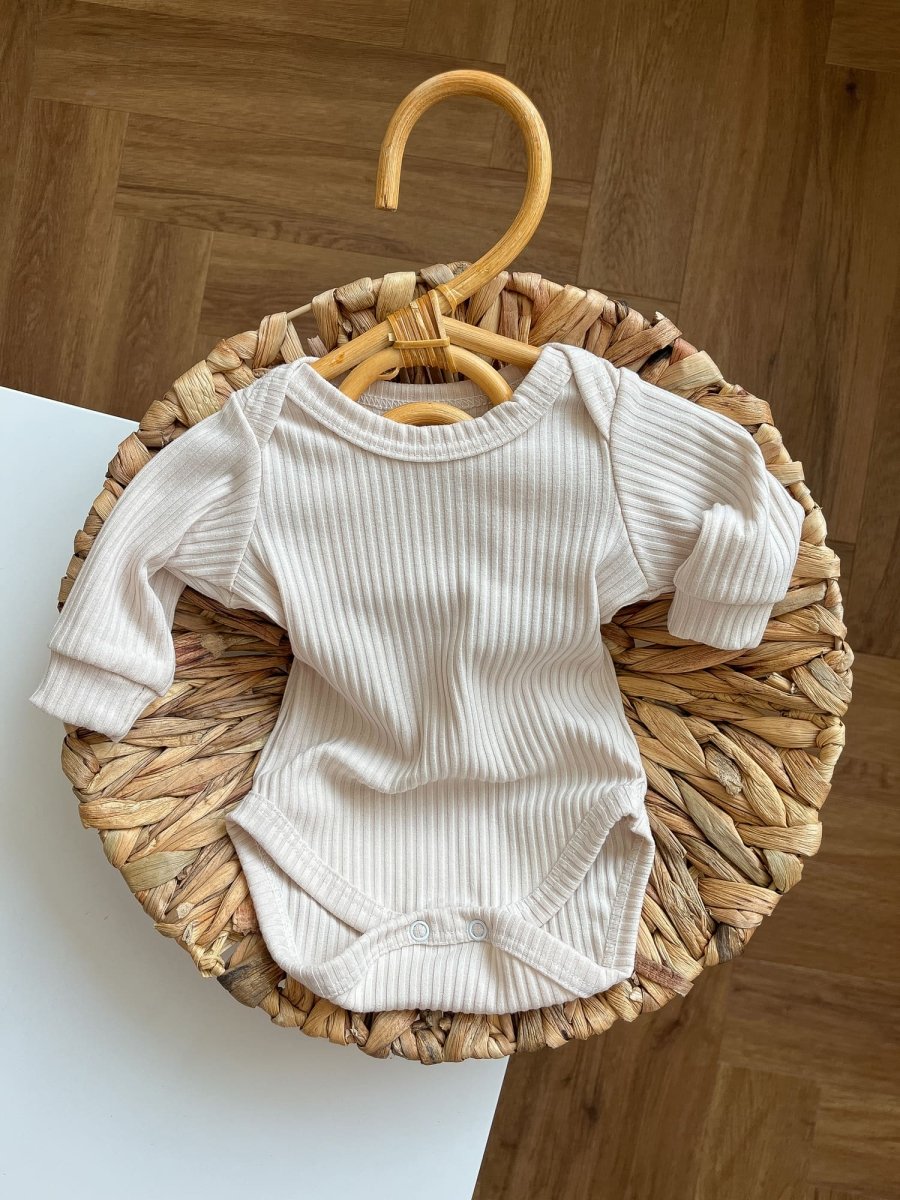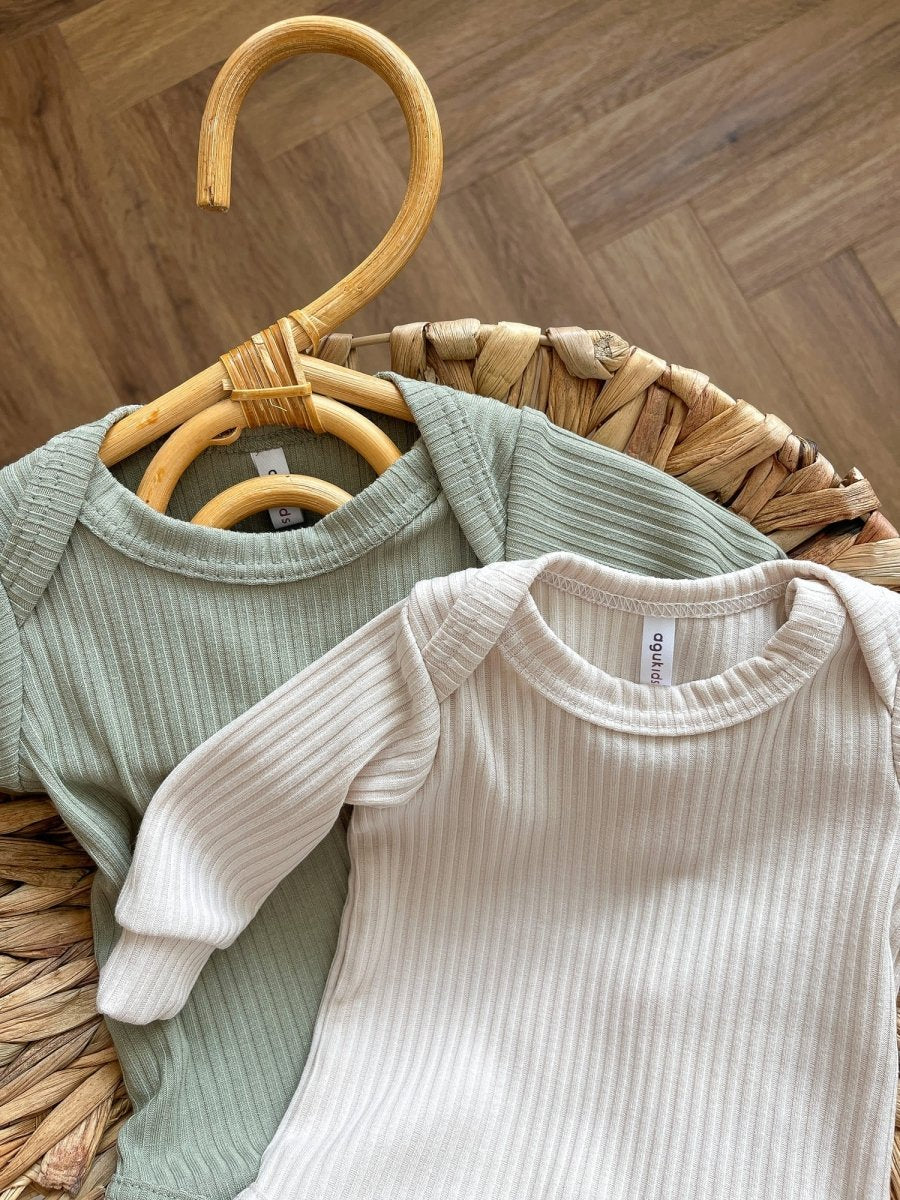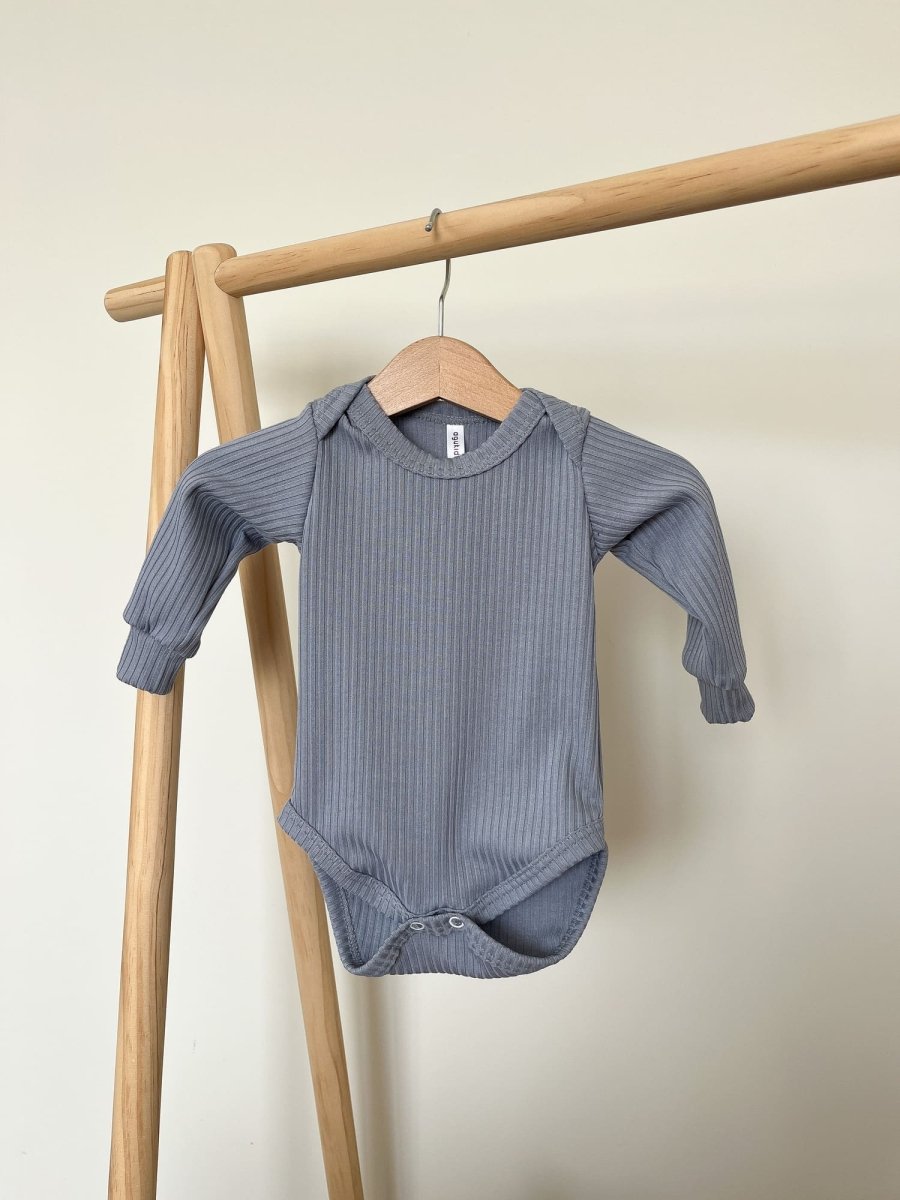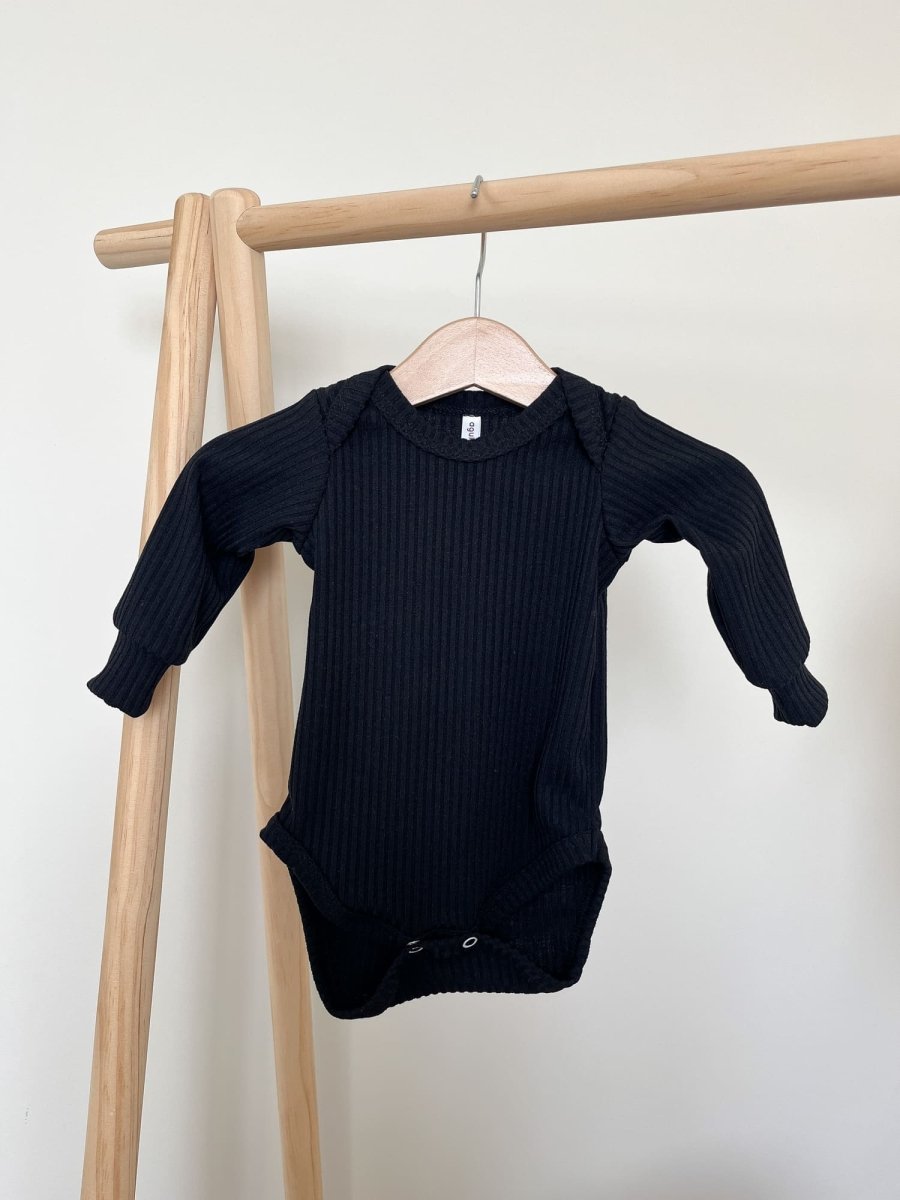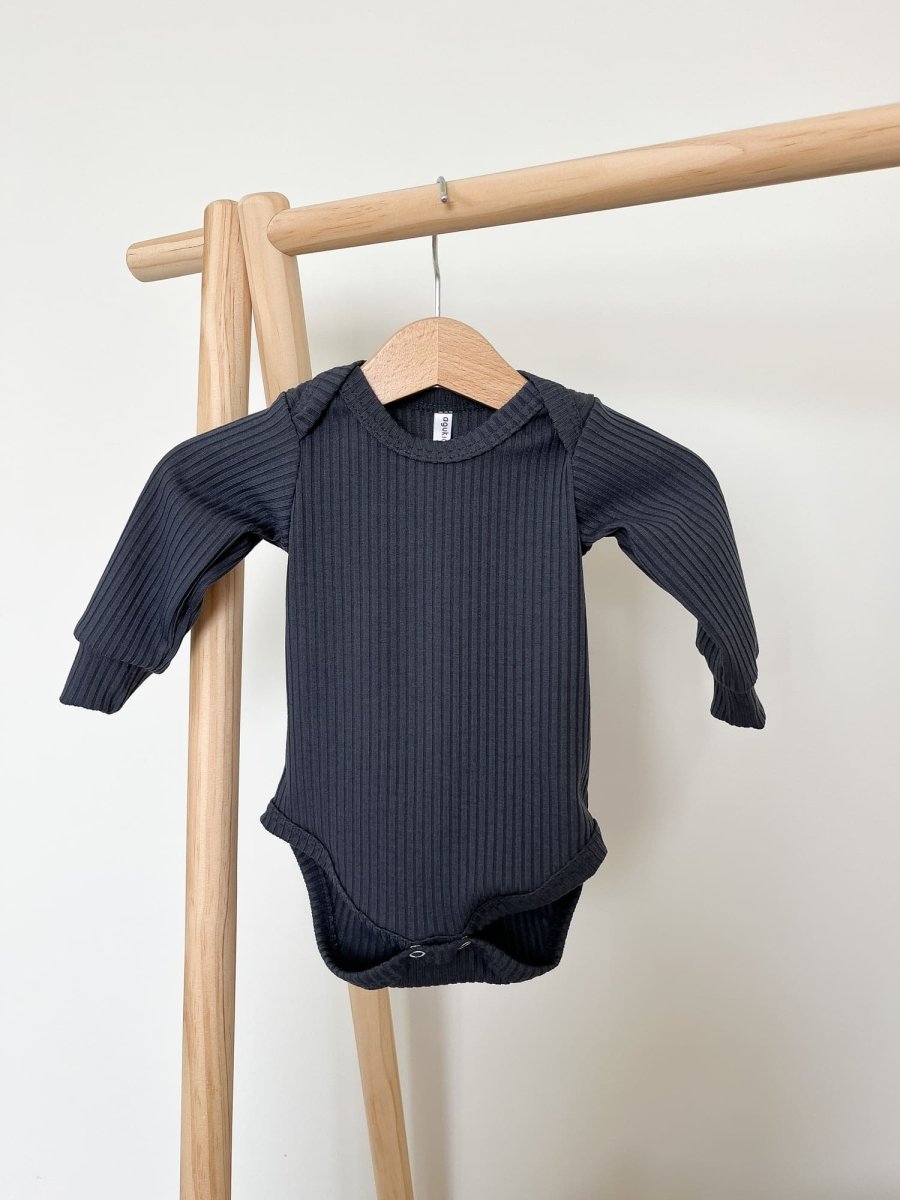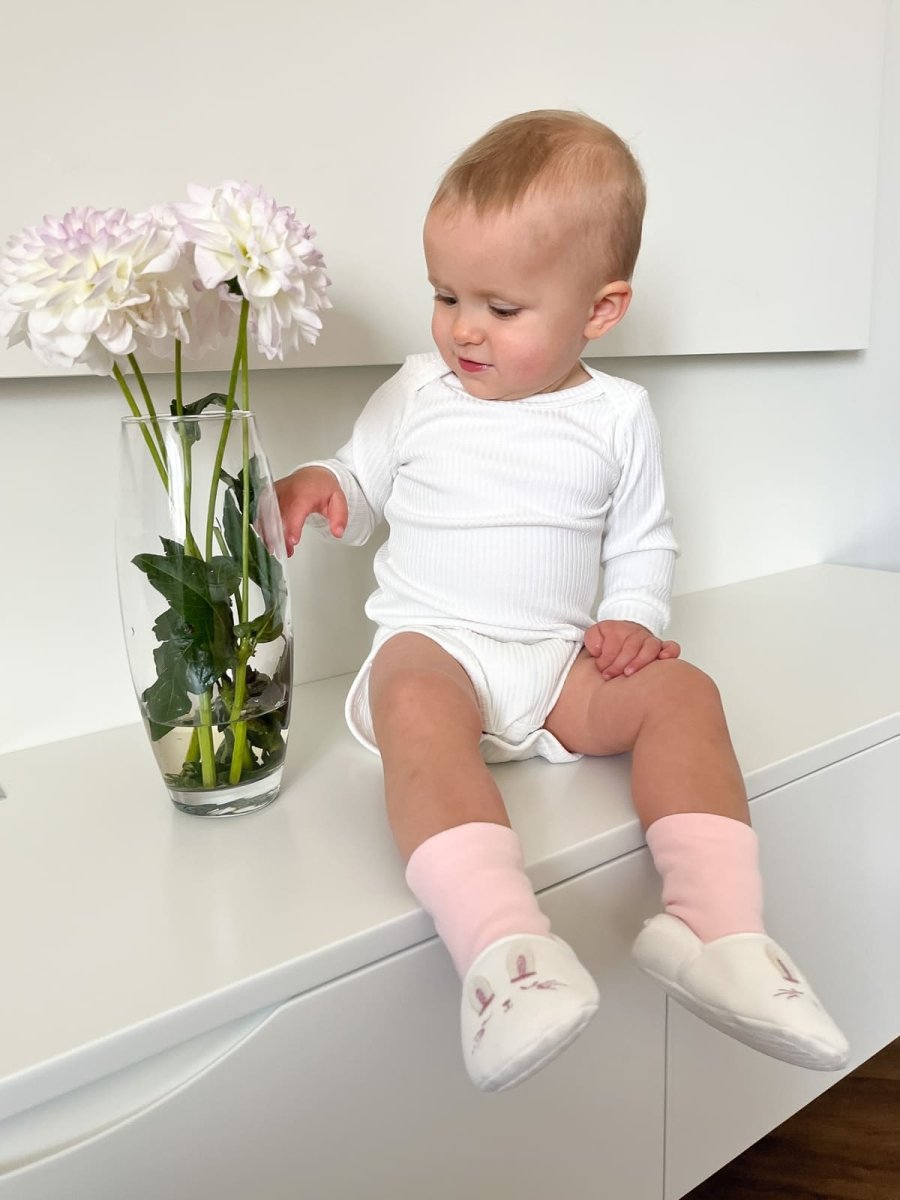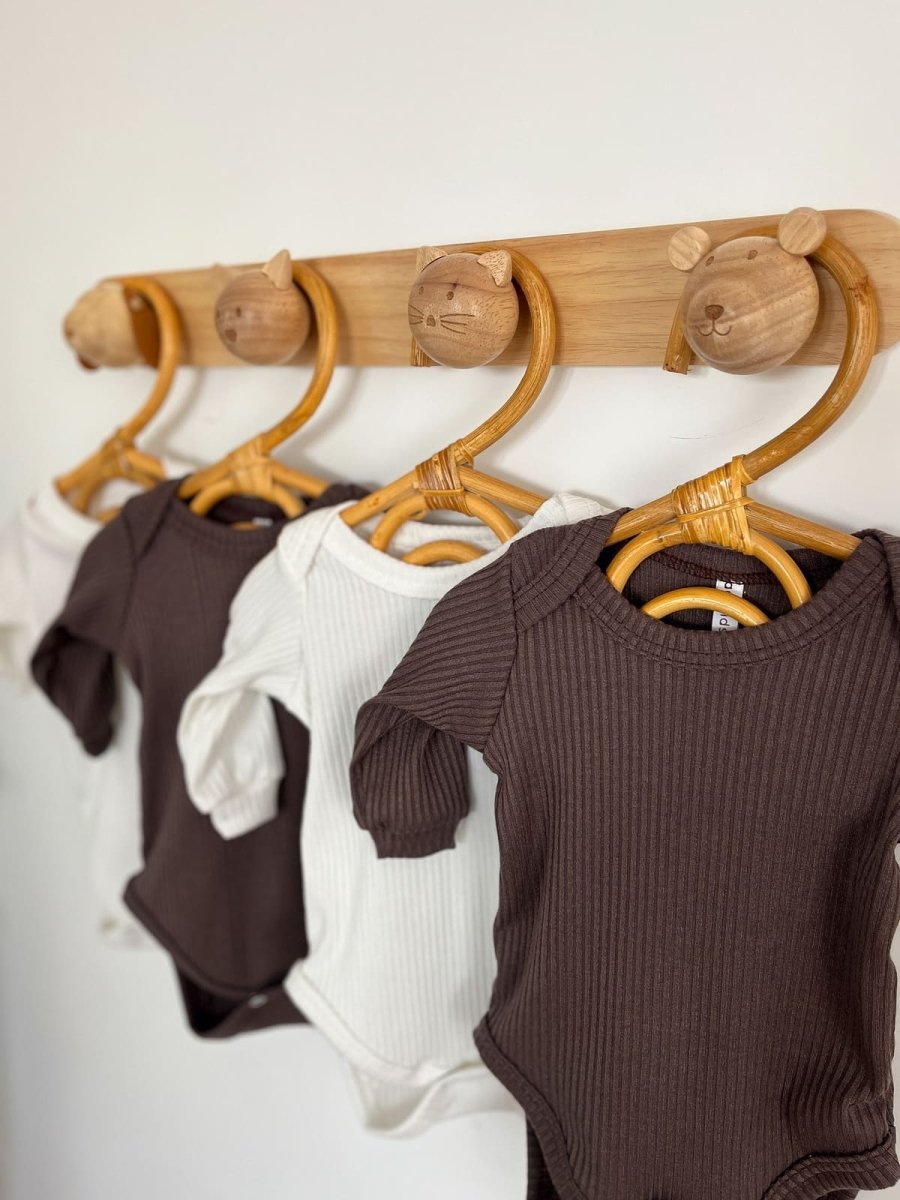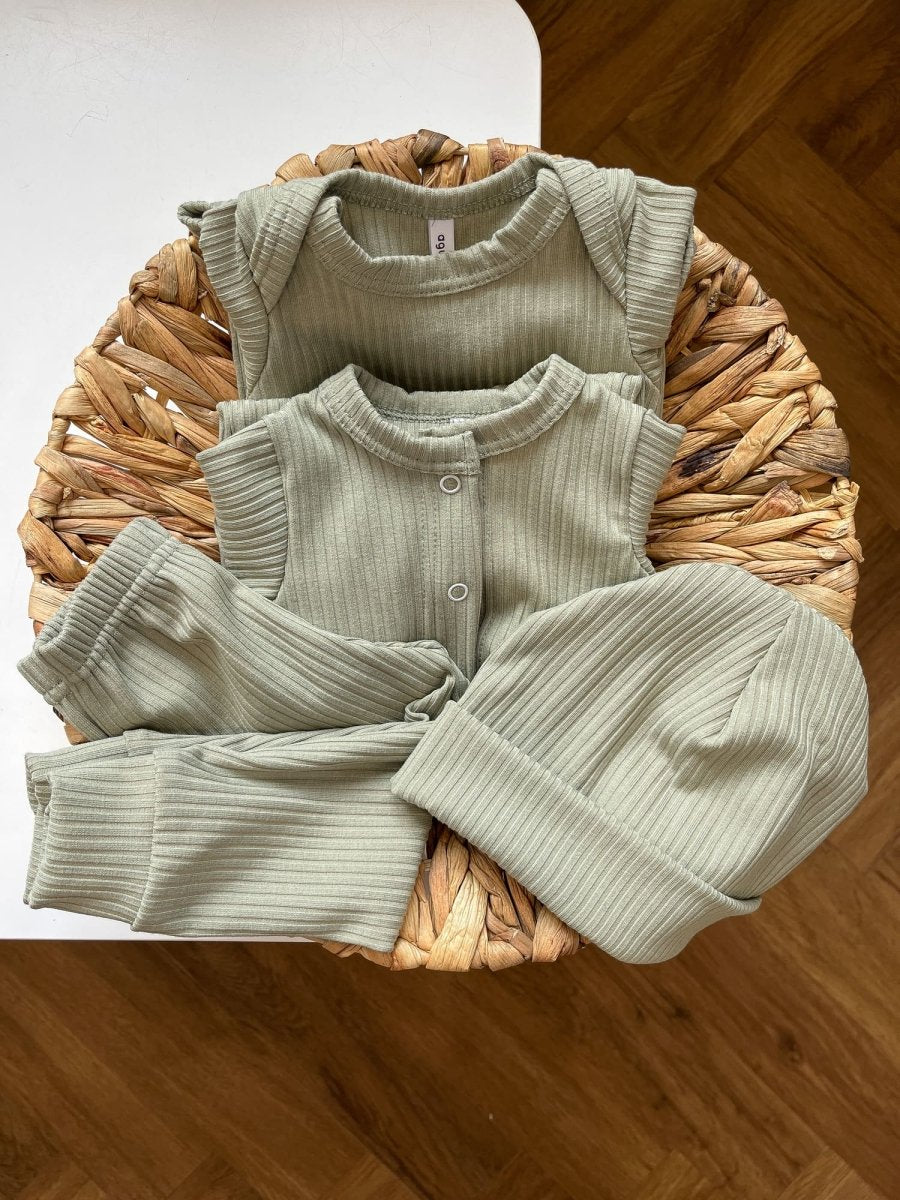 Це любов з першого погляду))) дуже красиві і якісні. Нічого зайвого і в одночас стане родзинкою будь-якого образу.❤️❤️❤️
Якісь гарна, приємна тканина
Товар гарно тягнеться, люблю рубчик) Гарний колір, приємний на дотик матеріал. Брала на подарунок
Дякую за вчасну відправк. Речі гарні,, пошиті,якісно, тканина приємна на дотик..
Заказ приехал быстро. Качество работы отличное. Ткань мягкая и приятная. Размер заказала немного больше для комфорта ребёнка, а получилось «на вырост «)))). В целом, всем довольна. Спасибо за работу )
Боді рубчик на довгий рукав